We're a digital agency
We plan, design and build beautifully functional websites and apps.
We think that our digital output should feel just like how a finely hand-crafted artefact feels. Enticing in its tactility, interaction and ease of use. A joy to engage with and operate, even if the end purpose is mundane.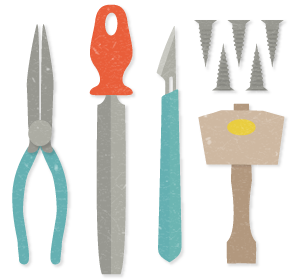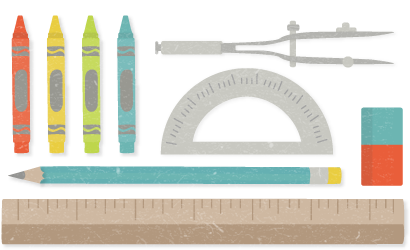 We're very much of the belief that people seem to be better at their trade when they treat it with the passion of a craftsperson. That's something we encourage at With.
No task should be just a part of the process or feel like a labourious chore, but rather each stage of a project should contain something we can get meticulous – almost geeky – about. We take pleasure in the process of creating our projects, and we think it shows in the final product.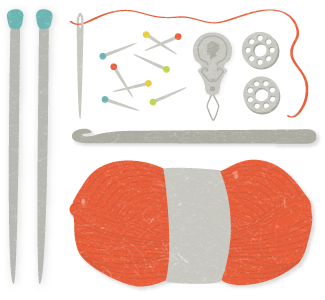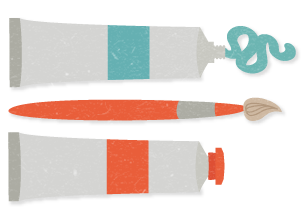 From intelligent software development to pixel-perfect designs and smart UI touches, it's the details that make a real difference to the quality of a final product. Like a custom-fit handknitted sweater, good digital work needs extensive planning, fastidious attention to detail and skilled execution to make the end product feel just right.
Some of our handiwork…
With are…